Our Best Heli Box ever! lightweight perfect for any occasion!
The Story so far
Sultani Gas ltd importers and distributors of our own brand of Heli Box helium balloon gas cylinders, which we fill in our UK based warehouse and wholesale to trade customers throughout the UK and the Europe. We are one of the leading brands and bottled helium gas suppliers of retail helium in the country.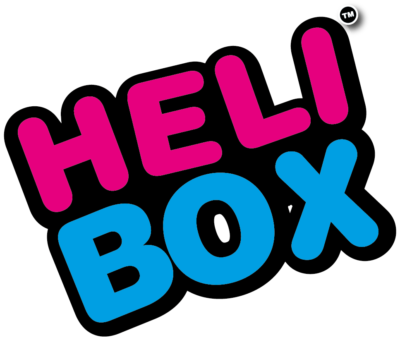 Professional Balloon Printing
We specialise in printed corporate balloons, as well as customised balloons for decorating and personalised balloons for special occasions. Fast turnaround and high quality.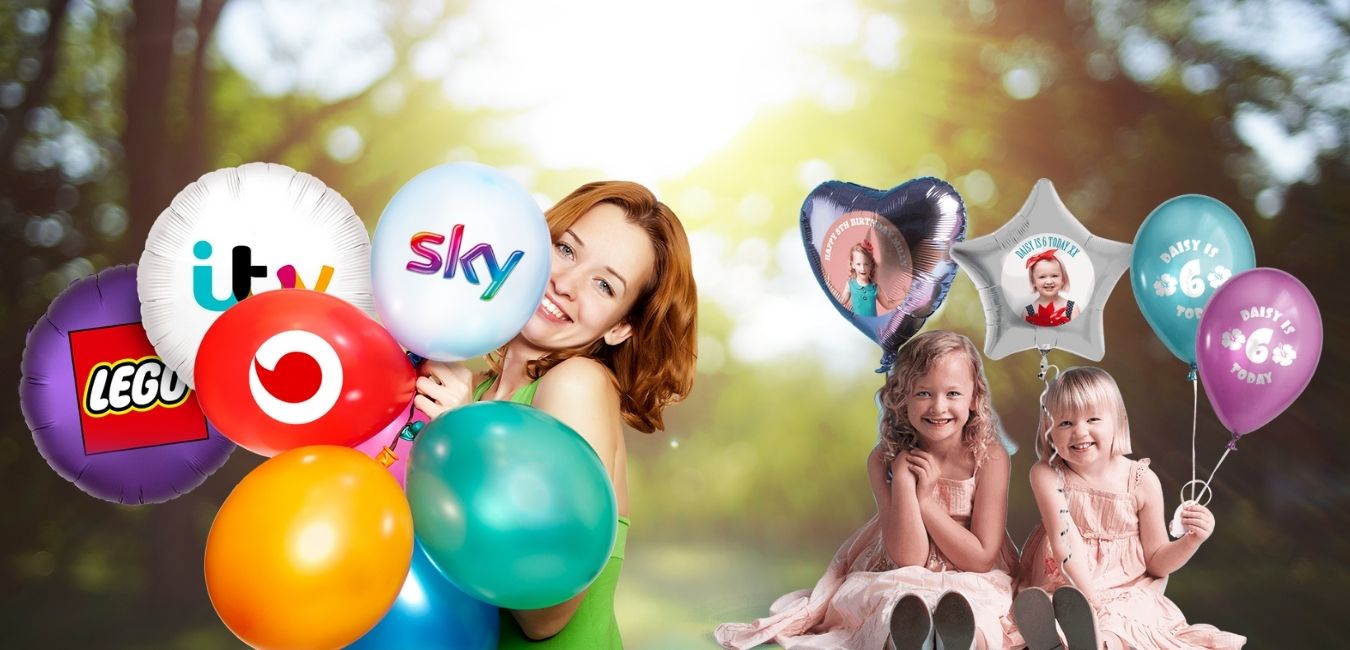 One of the best BOC Agents in Southeast!

Sultani Gas is a leading BOC gas agent based in Kent providing services throughout the South East of England. BOC supplies industrial gases for a vast range of industries and processes, including the healthcare, welding, and automotive sectors.